Hedonistic Variety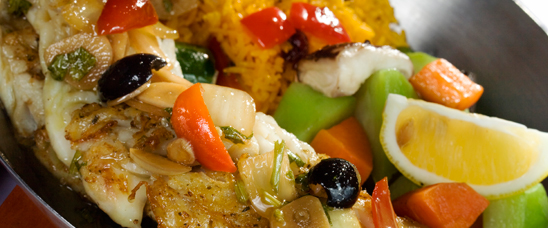 You can enjoy at da Piero not only your warm meal, but various warm drinks, or you can choose to relax by reading daily newpapers and by listening to the silent beats of ambient music. Whenever you are in the mood for the best fish carpaccio or beef carpaccio with carefully selected wines, da Piero is your destination. The maestro of the kitchen with experience from all over the world will lead you into the wide range of the top quality delicatessen. In order to make his offer various and of good quality, he selects every day the best fresh groceries.

Da Piero team of professionals successfully makes organisations of business and ceremonial dinners and brunches, banquetts, birthday celebrations and similar, and very special food and drinks catering.

Tourist groups, groups of pensioners, school trips or family groups receive discounts in all da Piero restaurants, with a possible complete offer from the menu. There are special food combinations at favourable prices for children groups as well.